Julio Bárcena works with fashion brands, advertising agencies and design studios promoting their graphic image. He creates PHOTOGRAPHS AND FILMS that make a difference and turn the marketing budgets into memorable images.
Julio Bárcena has over 18 years experience creating commercially relevant images for ADVERTISING, FASHION AND PORTRAIT, with a perfect balance between art and communication. His masters skills in lighting, creative knowledge, and attention to detail allows him to develop a personal style characteristic of a special talent to grasp the soul of the people he portraits and the spirit of the objects which he photographs.
This «Vision» is permitting to transform the ordinary into the extraordinary.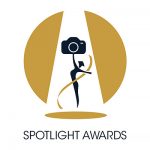 WINNER BEST BEAUTY PHOTOGRAPHER 2020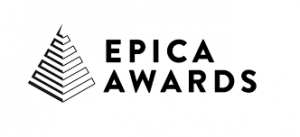 SILVER ADVERTISING PHOTOGRAPHER 2009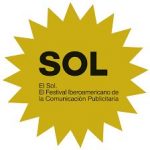 SOL DE IBEROAMERICA BRONZE  2009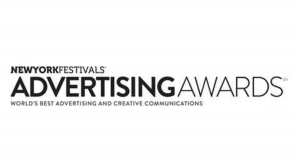 NEW YORK ADVERTISING AWARDS 2001
We offer PRODUCTION SERVICES which meet our clients' demands and budget. We take care of every single detail to achieve the best results, no matter the size of the project.
Our work is featured on INTERNATIONAL MAGAZINES as Vogue, Harpers Bazaar, Elle, Marie Claire, Cosmopolitan, Hunger and local magazines as La Vanguardia, El Pais Semanal or Neo2.
Some of our CLIENTS are Coca-Cola, Repsol, Sony, Canon, Volkswagen, Barclays, Hugo Boss, Phira, Novonordisk-Pharma, Gas Natural, Bayer.
MCCANN
TBWA
CONTRAPUNTO
TANDEM
GREY
TREBOL
SRA RUSHMORE
COCA COLA
BARCLAYS
ASISA
CUTTY SARK
CRUZ ROJA
BENEDETTI
ARQUEOLOGY
BAYER
VOLKSWAGEN
COLEGIO DE MEDICOS
NOVO NORDISK
VOGUE BRASIL
VOGUE ITALIA
VOGUE POLONIA
VOGUE PORTUGAL
NUMERO RUSSIA
BAZAAR MEXICO
BAZAAR SERBIA
BAZAAR THAILAND
ELLE INDONESIA
ELLE BULGARIA
LOFFICIEL CHINA
LOFFICIEL RUSSIA
LOFFICIEL SINGAPORE
MARIE CLAIRE INDONESIA
MARIE CLAIRE SERBIA
HUNGER
NEO2